June 15 & 16 2002
Phyllis' JD - H
Mike & Carolynn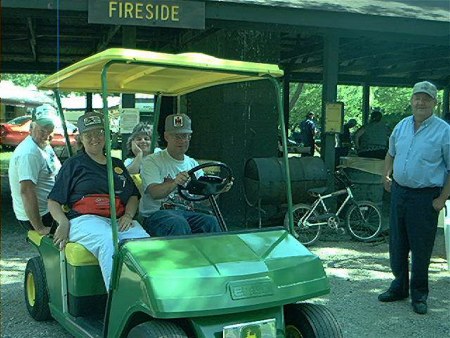 Carolynn, Mike, Roy,
Cliff & Phyllis
with Phyllis & Cliffs' John Deere Taxi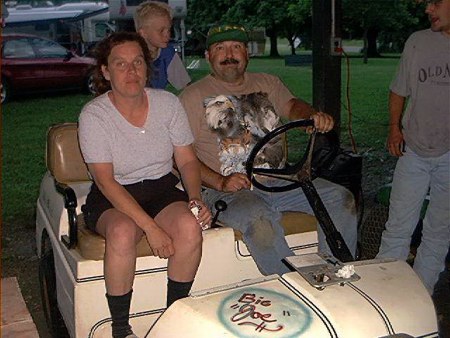 Bill & Melissas'
New Toy...
" BIG Joe " NO MORE...
HERE COMES " BIG John!!!"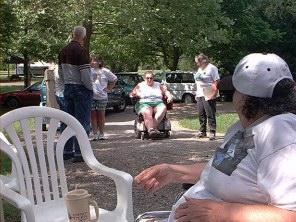 Here comes Roy and Betty...
Barb & Glenn stopped by too...
We had so much fun
We had nearly 60 Family and friends,
Plus 3 Dogs, 1 Kitten & 1 Rabbit
come by to the show this week end...
At least 50 Family Members came to dinner for a Good Ole' Down Home Pitch - In Dinner.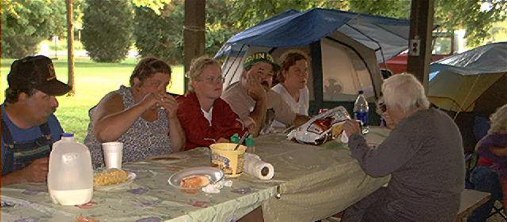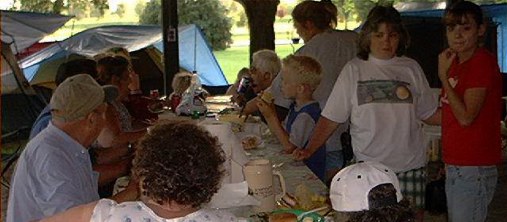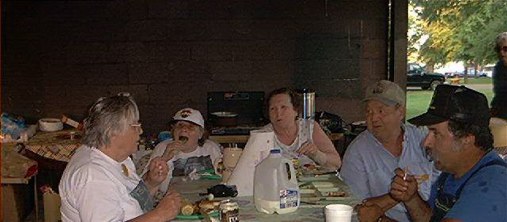 HAPPY BIRTHDAY
GEORGE
(Julies' Brother)
CAMP JOHN DEERE
FIRESIDE SHELTER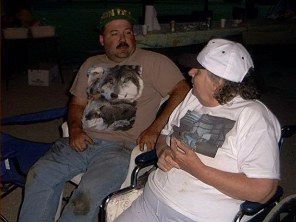 Bill & MOOOIE
Taking time to visit...