In Loving Memory of Ray Wagaman
Chester Ray Wagaman
September 6, 1921 - January 26, 1999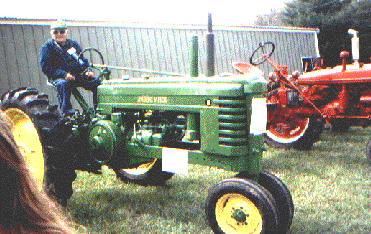 Ray is with his very first 1945 JD B.
This is the JD that started our
wondeful venture...
The memories of Ray throughout the midwest have touched many lives.
Not only in our family,
but also has been a part of many others ...
If you were at a tractor show,
You were sure to see Ray there.
We miss you...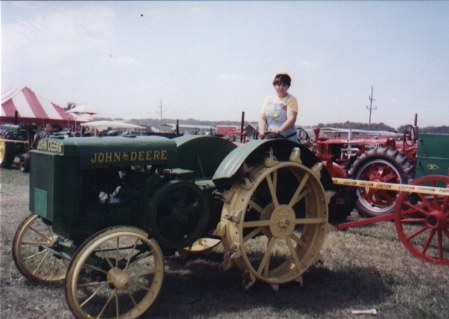 1925 JD D
SPOKER WHEEL ON STEEL
Ray Running the Sawmill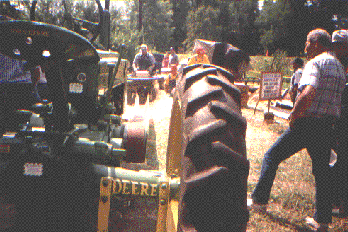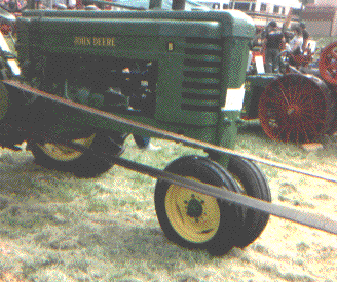 1945 JD B
Rays' son Bill is Restoring
Rays' station wagon.