Here are some of our favorite pics
From our Family Album....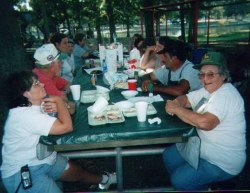 Wagaman Feasts
Phyllis' Birthday cake
Auntie E always bakes us cakes
for our Birthdays & other special events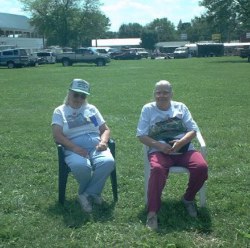 Auntie E & MOOOIE
Camping Fun
Camp Atterbury Show.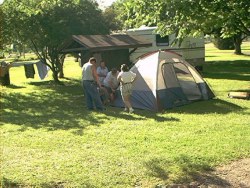 More camping fun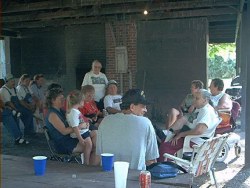 There was about 50 family members at the atterbury picnic... Wow- Wee
John Deere Lady & Littlemswings
We Twin Cuzzies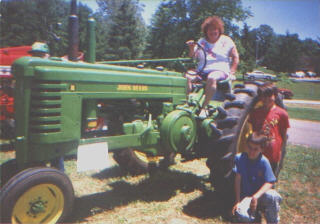 Catherine playing on Esthers' JOHN DEERE With some of the Wagaman kids close by...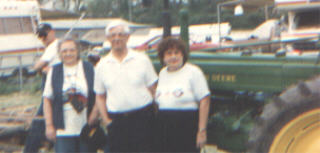 Esther, Bill and Catherine at Brown County show in Indiana
John Deere Lady and littlemswings
Hanging out on the
One Room School House steps
"PLAYING HOOKIE"
(This is in Dade City, Forida)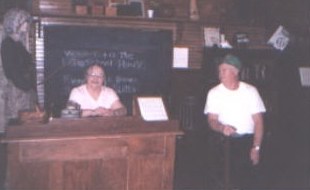 Clifton and Esther
"PLAYING SCHOOL"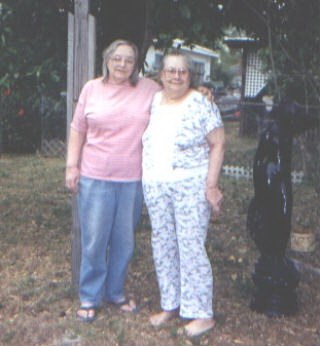 Esther & Catherine
"Twin Dill Pickle Cousins"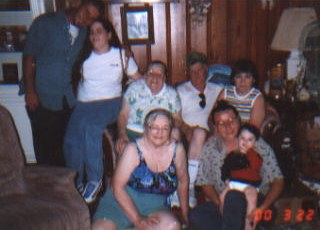 visiting
"The Florida Misfits"
We are so happy Moooie & I moved back to Indiana in April of 2001.
We had closing late May.
Now littlemswings can play
on the tractors, too .
We got to go to alot of
Tractor Shows in 2001.
Putting the JOHN DEERE to work...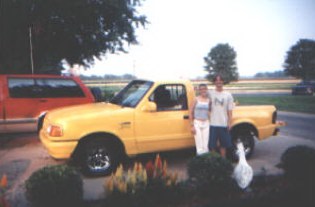 Tonya and Jason
(Jason doesn't know he has
"JD Fever" yet...)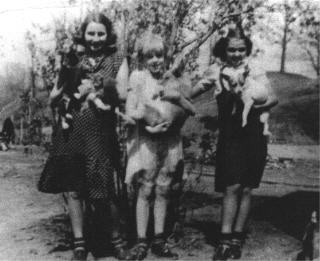 Notice the tractor
to the left of the girls
in back ground.